The Piikup Marketplace
Order from our favorite partners and we'll deliver it to your door.
All Piikup Marketplace Partners
Zellas
Black-owned, farm-fresh food for the soul.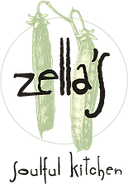 The Table Catering
Local Meal Subscription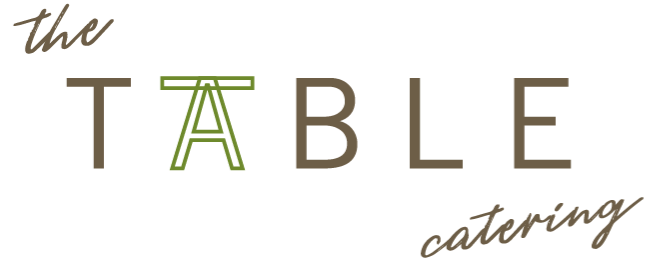 The Deep Grocery Co-op
A Worker Owner Co-op located in deep East Oakland.

The Butchers Son
Vegan Deli for Pastries, Coffee & Creative Vegetable-Based Mains Rainbow Grocery Co-op
A Worker Owned full service grocery market in San Francisco.

Oakland Promise
Making college a reality
Oak Harvest
Vegetarian, sustainable and local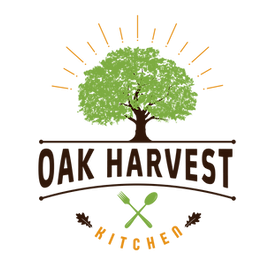 Mandela Grocery Co-op
A Worker Owned full service grocery market.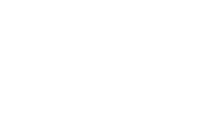 Kube Nice Cream
The creamiest, non-dairy, plant-based ice cream.

Hella Nuts
Vegan walnut meat (like traditional meat) and more!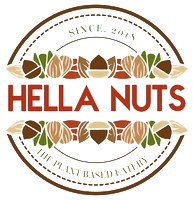 Full Belly Bakery
A full service gourmet bakery.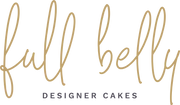 Flax Art
Flax Art is a premier supplier in Oakland.

Cafe Gabriela
Cafe Gabriela is committed to building with the Community. Delicious food, coffee and socially relevant art on our walls.
Bread Srsly
Seriously delicious gluten free bread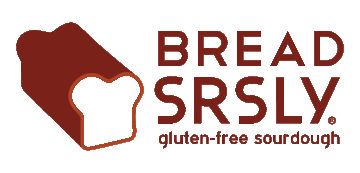 Annies T-Cakes
Available at local retailers
Acta Non Verba
Directly from underserved Black, Latin and Asian American farmers.